Welcome to our portfolio!
Web Design Direct is a creative design agency based in Sheffield, South Yorkshire. We specialise in the design and development of digital media and print based marketing services.
Here is a small selection of our recent web design, graphic design and print & design projects. We hope you enjoy viewing them as much as we enjoyed creating them.
If you have a project in mind, we'd love to hear from you!
Graphic Design
(WITH EXTRA ZING)
The WD-DIRECT team love to...you guessed it. DESIGN
Graphic design plays a huge role in how your customers approach and understand your business. The difference high-quality professional design and pixelated bland design can mean the difference between a sale or fail.
Great design is a great thing and can have a huge impact on how potential and existing customers see your company, your services and your products.
WD-DIRECT design all kinds of amazing things for our amazing clients. Anything from business cards, to flyers, to leaflets and signage. Graphic design is a key factor in any businesses success. We therefore, strive to be the best at what we do, helping you to get more business!!
If you need any further convincing view some of our work below
LOGOS
Looking to liven up your business with a new logo? Logos are the forefront of your business. They are found on every application, from your website to your office mugs. Logos represent who you are, what you do and how you do it. In a flash your logo must potray so much to your audience. Wd-direct are commited to creating a logo that lasts, a logo that catches your attention and oozes YOU into every pixel!
BUSINESS CARDS
Whether you're at a meeting, networking event or dinner party at business card should be at your disposal. Business cards are more than just a small piece of paper in your wallet. They potray your business. It's imperative to ensure every centimeter of paper is utilised to make your reader not forget about you!!!.
INFOGRAPHICS
Want to get alot of information onto a fun, easy to read exciting format? Well infographics are the way to do it. This new method of engaging with your audience is taking the world by storm. People love seeing exciting, engaging forms of media and infographics quench that thirst! Be on the edge of modern marketing with a fresh infographic for your business.
PRODUCT MOCKUPS
Are you selling a physical product? If so, it's the hallmark of your business. That product needs attention and how better to give it than to have it mocked up digitally. When customers are viewing the internet, or looking at a flyer, or a facebook post, their eyes are drawn to the colourful, the classy, the eyeopener. We love creating fruitful, engaging product mockups for you to use throughout your marketing media.
FLYERS & POSTERS
Wd-direct create engaging jaw dropping flyers and posters to cater to any need. Whether it be a batch of A5 handout flyers, to large A1 signage mockups. But as we all know, it's not the size tha matters, it's what's on it of course ;-). Wd-direct dedicate themselves to creating the very best pizel perfect flyers and posters.
WEBSITES
Websites in the 21st century are the shop front of the 20th. Everyone has a website and needs a website. Business has gone digital and it is imprative to have a modern, responsive, fit for purpose website. Wd-direct specialise in creating amazing websites that show off your business. Not only do we create websites that look beautiful but we ensure they look just as good on every device. As websites have evolved so have technology, over 50% of website views are viewed on a mobile. So we ensure we work mobile first.
Websites also have to look great under the hood. Using the very latest technology and code we are up to date with security issues, website coding evolution and more. You can feel safe with wd-direct.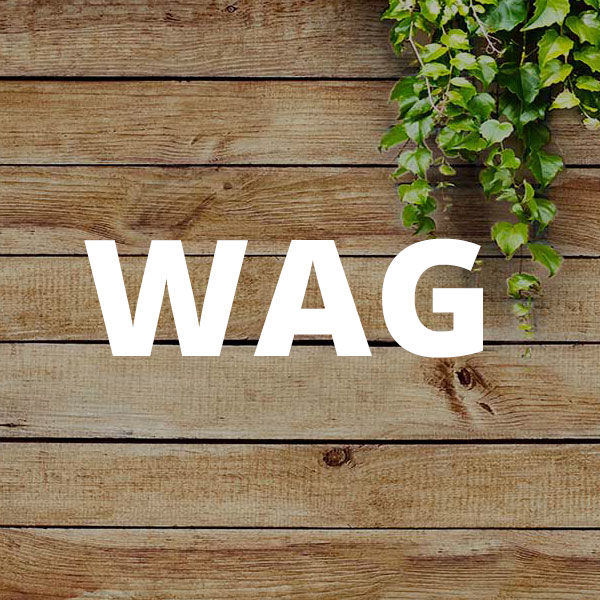 Wholesale Artificial Grass
Wholesale Artificial Grass is a company in South Yorkshire specialising in Artificial Grass sales and fitting.
Wholesale Artificial Grass came to wd-direct to create a new website and brand that could compete with the competitive artificial grass market. We wanted to create a high-end bespoke website. The website had a bespoke affiliate link system installed. The system was able to take orders and automatically distribute shipping orders to various couriers around the UK.
WAG became a lead wholesale artificial grass supplier around the UK.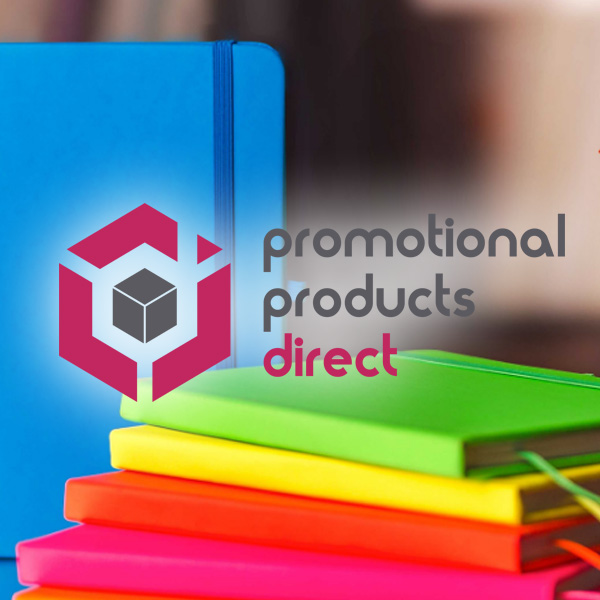 Promotional Products Direct
Promotional Products Direct is a specialist division of Business Supplies Direct.
This custom bespoke website allows you to pick a product, add your own custom design and go to checkout. The website has a plethora of products that are all fully customisable.
Promotional Products direct wanted a simple, easy to use platform that would enable their users to have a simple process from start the finish. We created a minimal design that focused solely on the customer's experience. The result was a sleek, effective platform that has a very high conversion rate.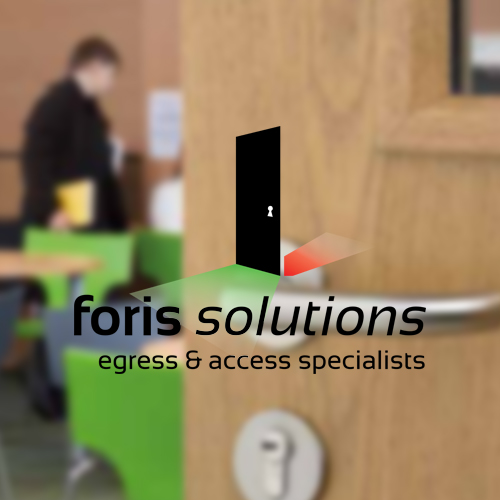 Foris Solutions
Foris Solutions is a specialist company that employs industry qualified people that take pride in the small contribution that they provide in the design and construction of customers buildings.
Foris came to wd-direct for a new brand and website upgrade. We created a corporate modern website and brand that incorporated their "single source" approach to the specification and supply of door openings solutions.
Foris has also worked with wd-direct to produce presentation designs, brochures, leaflets and much more that incorporate their brand design throughout.
DO YOU HAVE A PROJECT IN MIND?
We would love to talk about your project and turn your vision into a reality.
Give us a call on 0845 260 9880 or complete our project planner form below and we will get back to you as soon as possible.